From this week's pregnancy newsletter - Week 26 :
"Pregnancy has a way of amplifying feelings. You may feel exceedingly happy many days ... and then feel overwhelmingly tired and stressed on others."
NO KIDDING!
Just ask my lovies...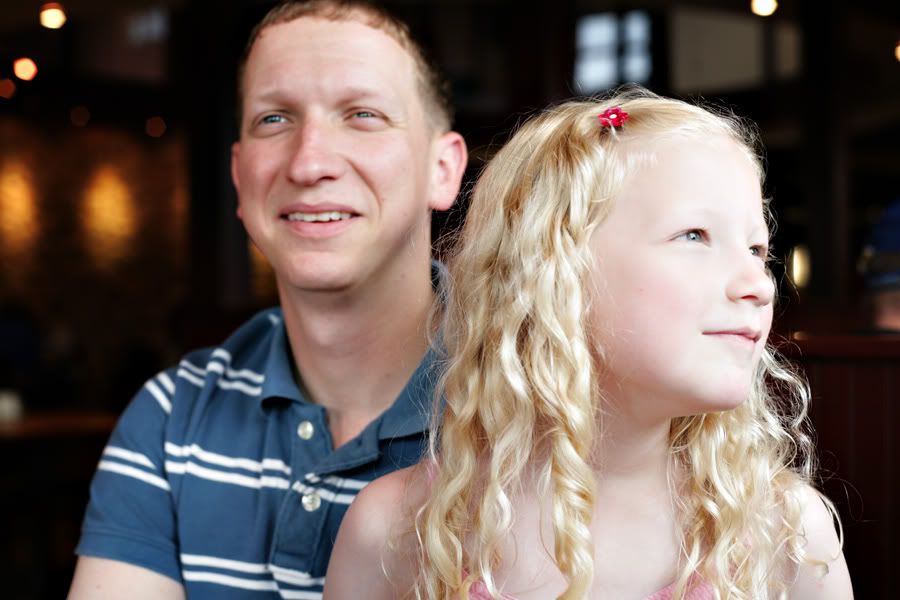 I am a mess these days! So irritable one day, and just giddy the next! Last night I had a mini breakdown over something not so big, but hurtful just the same. No details because it has all resolved itself. It felt good to have a good cry! A relief somehow.
I have been busy though...Here is a peek at a few knitting projects...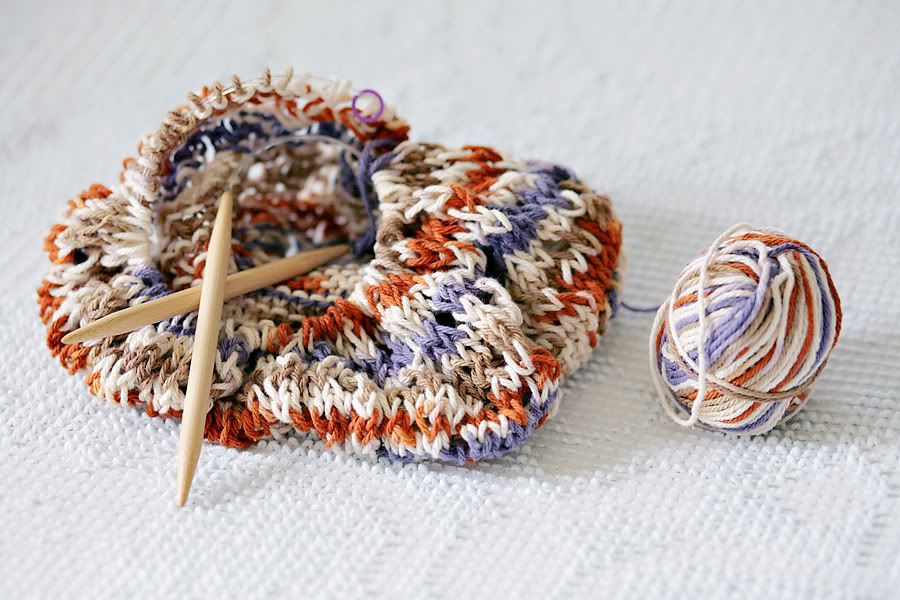 A market bag for my friend's birthday.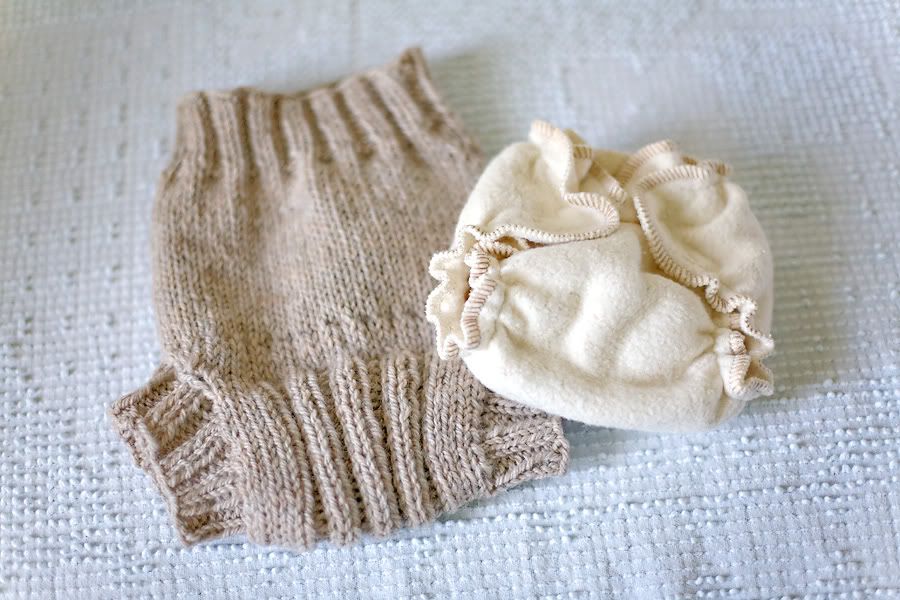 A wool soaker to go over baby boy's cloth diapers. Isn't it the cutest!? It's my first, and full of mistakes...but I like it just the same and can't wait to knit a dozen more! :)
I hope to post again soon...I have a few photos to share and would like to share the fruits of my "mini nesting" session from yesterday. ;)