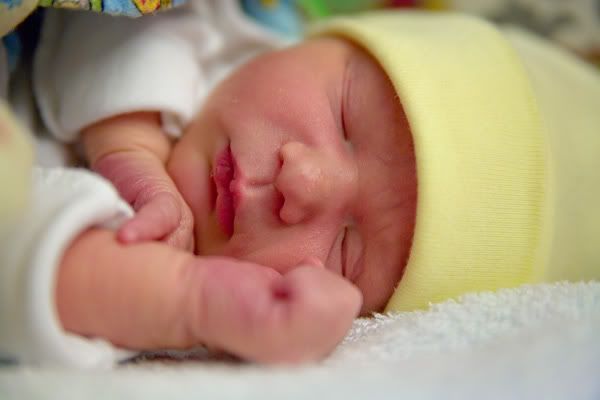 HE'S HERE!!!
Finley Ernest was born October 17th, 2009 at 11:27am, at home, in our bed, with a midwife attending.
Total labor was 5 hours. (I plan to post a full birth story soon.)
The meaning behind his name:
Finley
is Gaelic and means "Fair Warrior or Fair Hero."
(We all liked it because it is unique, we'll call him Fin for short, and it was a given that he would be "fair" regarding physical features.)
It was important for us to include a family name, and we knew that the person we wanted to name our child after was David's Mom, or "Grahamcracker", Ernestine. Ernestine was named after her father Ernest.
Ernest
is German and means "serious, determined."
We couldn't be more blessed and thankful for this perfect little boy...