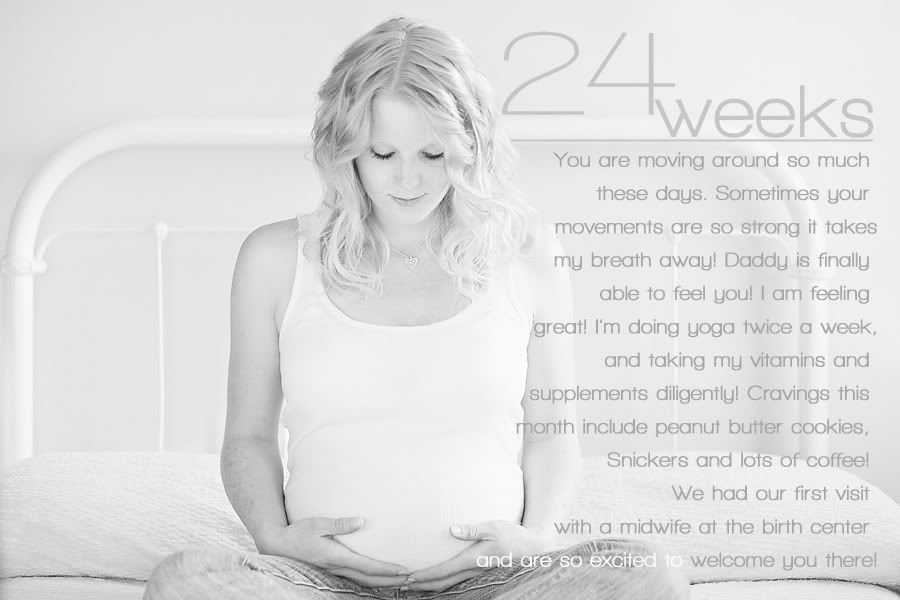 These were a week late in being taken, but oh, well. They turned out to be some of my favorite photos so far! I set everything up for David and just asked him to watch the exposure and click the shutter. There were focusing issues so some are a little "soft" but I actually think that renders and really calm, peaceful look that I love. I couldn't decide between color or black & white for these...I loved them both ways!
Funny fact...these were all taken around 8:30PM at ISO 400. I love Alaska in the summertime!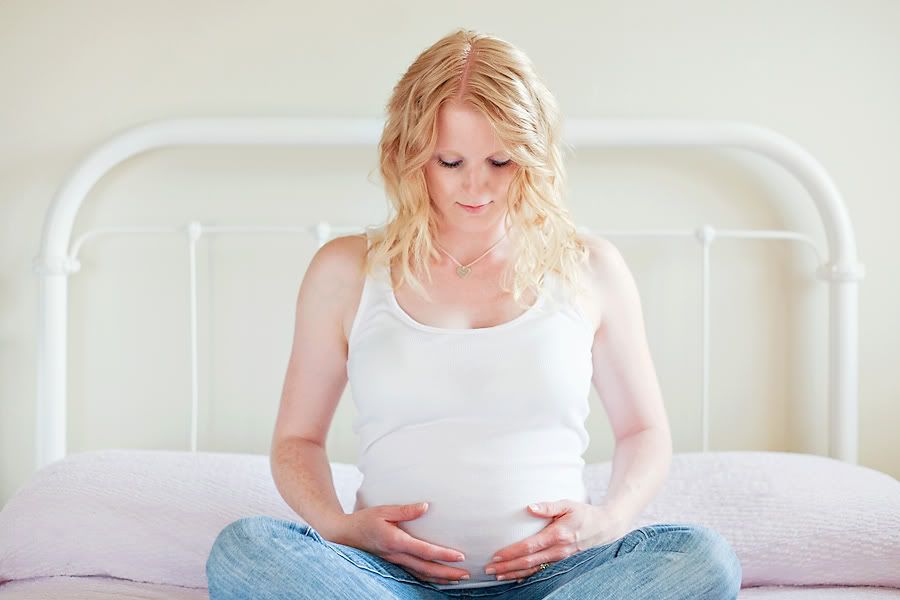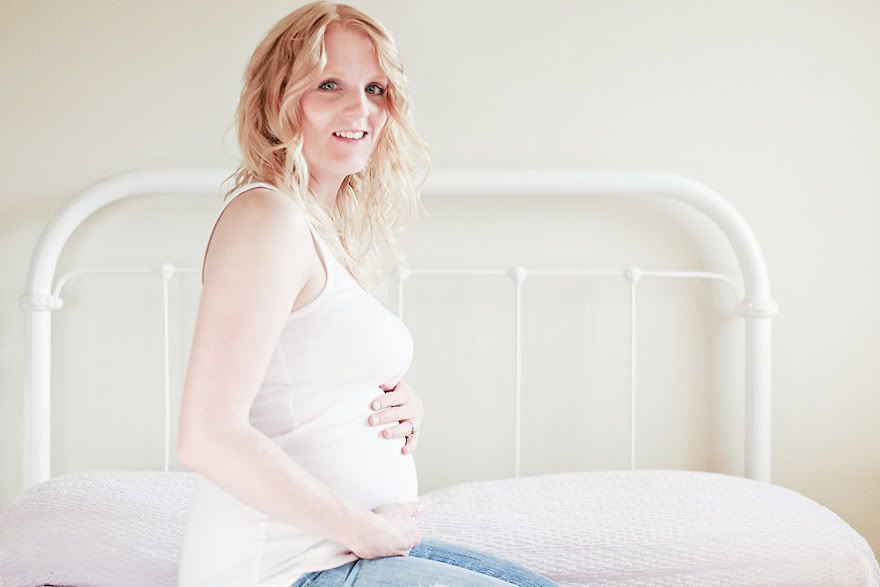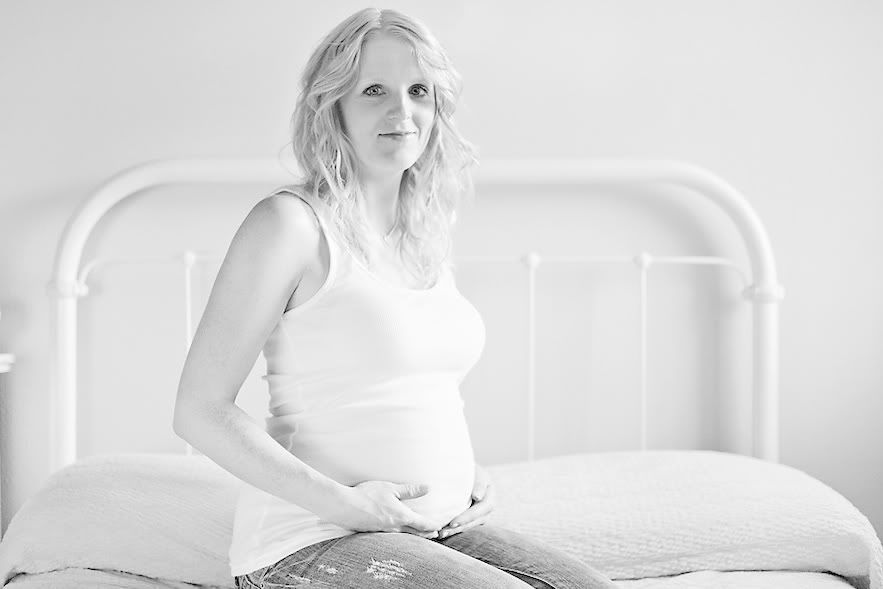 P.S. There is a new link titled "Wishlist for Baby" at the bottom of the blog. I made it mostly for myself to keep up with items I would love to have for this little one, but thought it might be helpful to some of you who have been asking what we want/need for baby! Check it out!