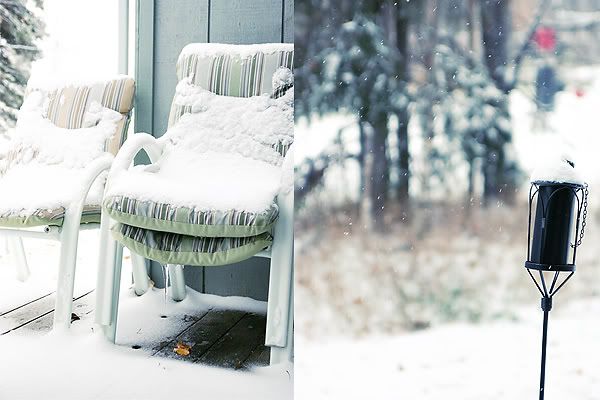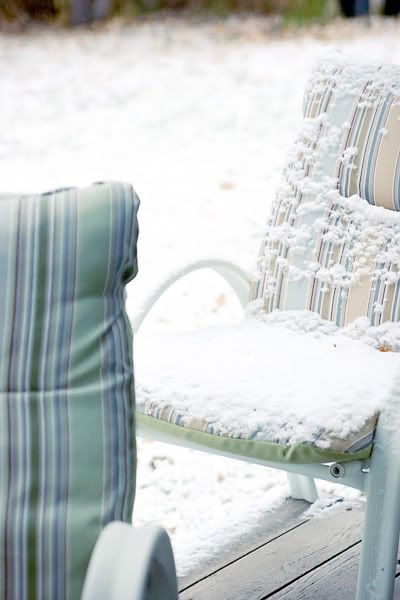 The first snow came this past Sunday. It was only 29° when David left for work this morning. We went from a high of 55° last Thursday to a high of 32° yesterday.
We're feeling it too. Wednesday G. was sick. She was running a low grade fever, and was complaining of a sore throat and headache...she laid in bed for 2 hours that morning while I cleaned her room.
And today all I feel like doing in curling up on the couch with a nice hot cup of tea...perhaps knitting a bit. I have a congested/runny nose, headache, and sore throat. Oh, and I am sneezing like crazy!
'tis the season!
I'll be back next week with some more vacation pictures, and some favorites from the last few months!