We were so excited to be included in our friend's annual blueberry picking outing this year! Gwyneth and I were taken to a super secret location *wink*
We went a bit off the beaten path...through many blueberry bushes...over many a fallen tree...around moose droppings (we saw a lot of that!)
We picked close to a pound of these tiny gems...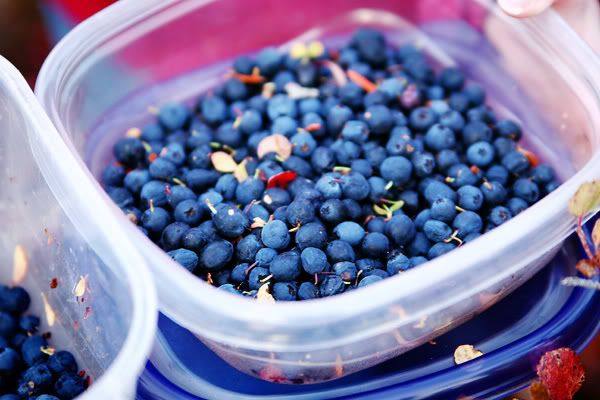 and made blueberry pancakes for breakfast this morning....YUM!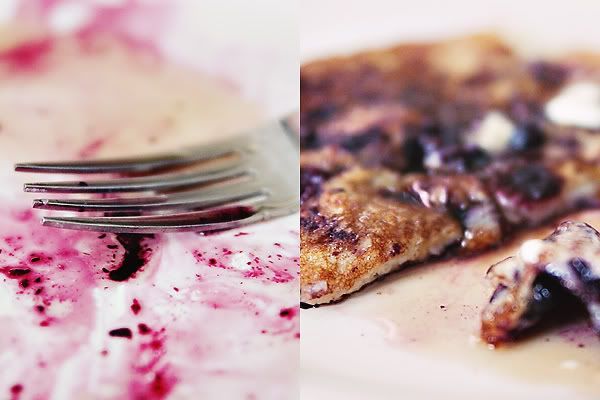 Here are some more favorites from our outing...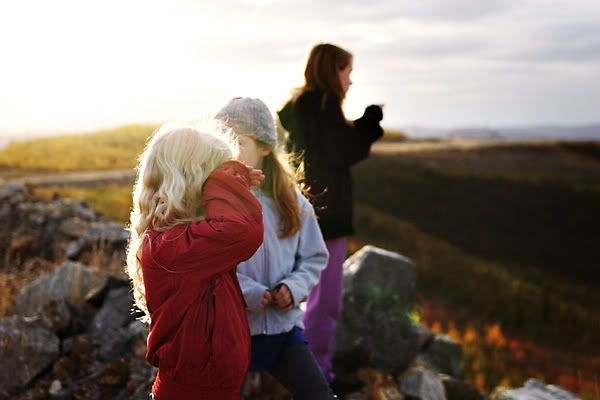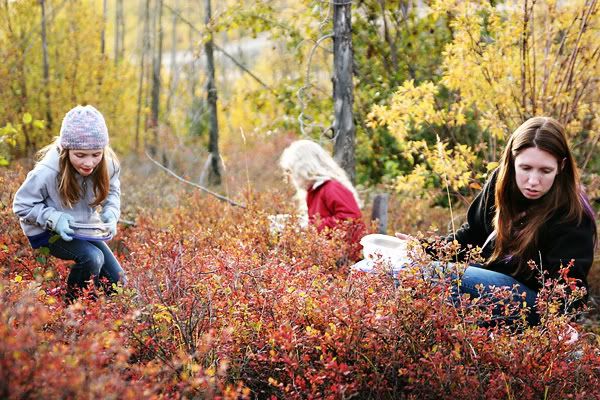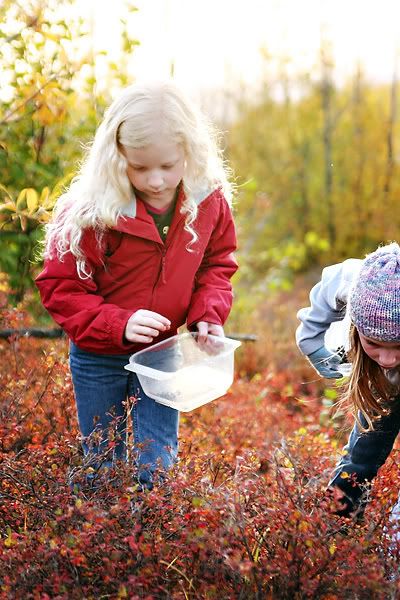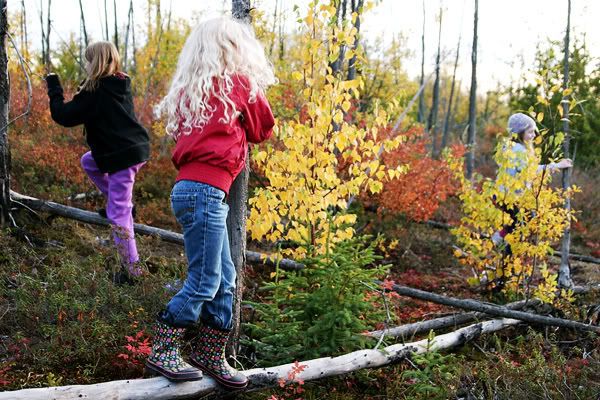 Nature's trampoline - Fallen trees.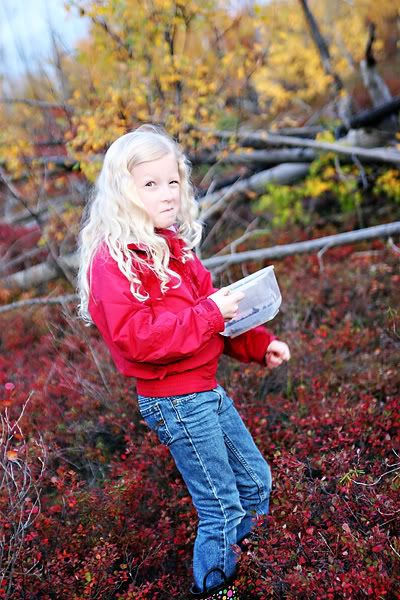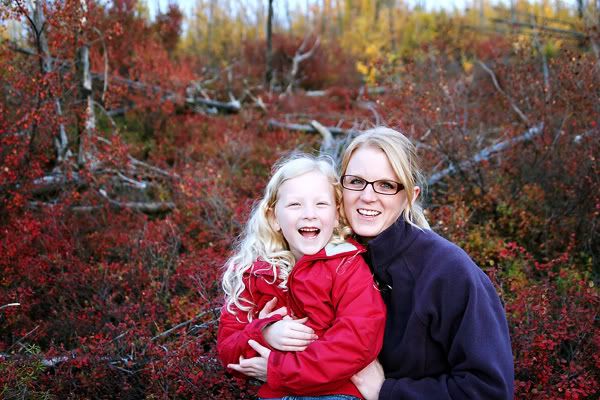 My friend's 12 year old daughter snapped this one for me.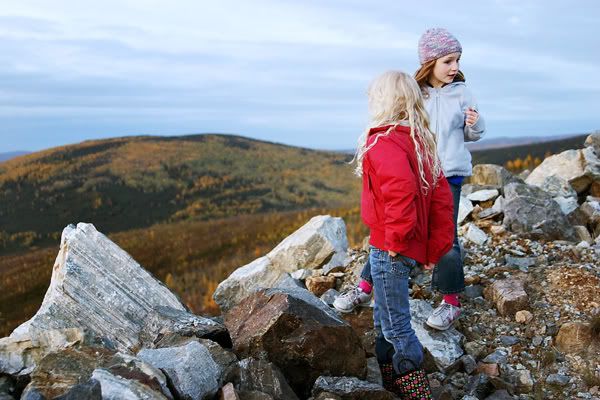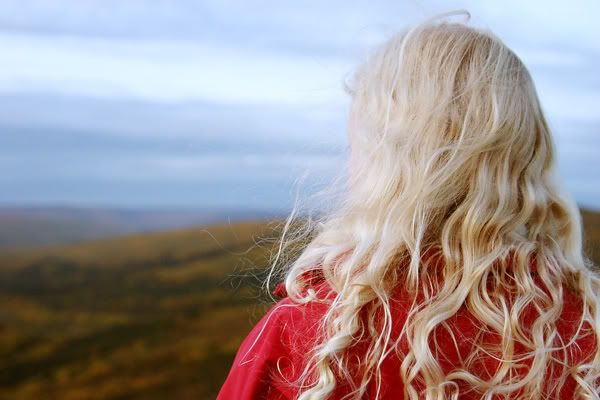 If you are on Facebook, check out the album I created.
The link to my Facebook page is in the sidebar on the left.