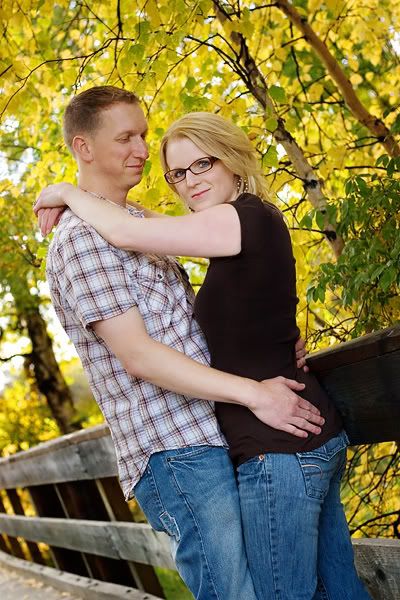 "Yours is the smile I always look for at the end of a long, hard day. Yours is the shoulder I lean on during those time when life's daily challenges seem to be almost overwhelming. Yours is the hand I reach for when I need the gentle reassurance that only you can give. Yours is the laughter I love to hear, the gentle laughter that reminds me not to take life too seriously...You're everything to me."
Photo taken by our uber-talented child prodigy Gwyneth.
Link to last year's post
HERE.
And because I love these pictures my sister took of me in my gown before the wedding: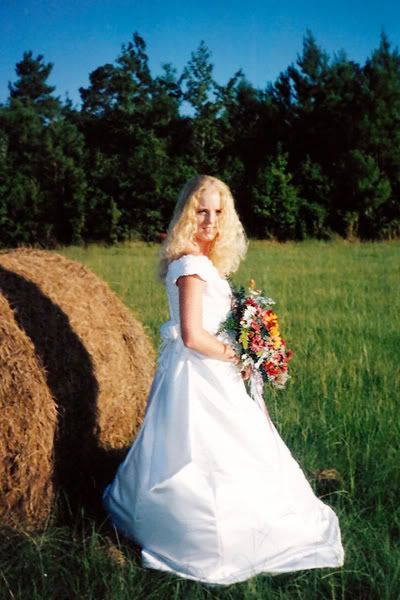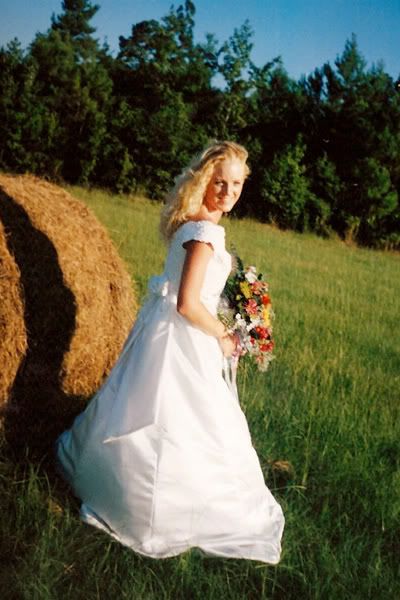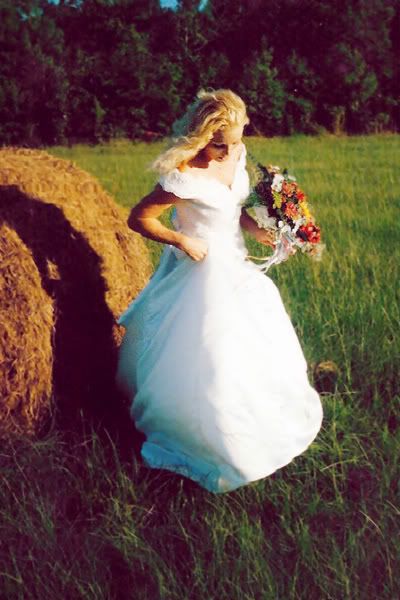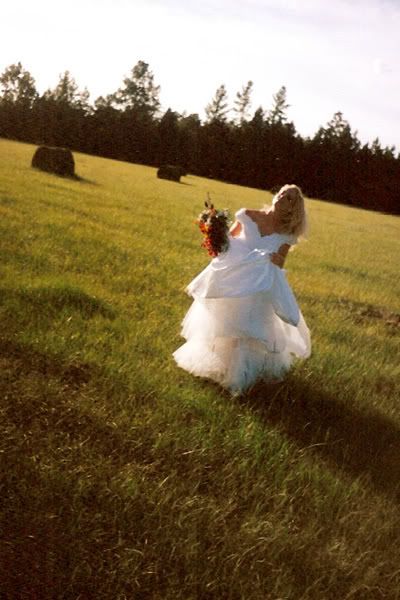 I still love these despite the poor quality from being scanned.