We went camping again, about three weeks ago actually.
As usual I took quite a few pictures. Here's a slideshow and a few of my favorites...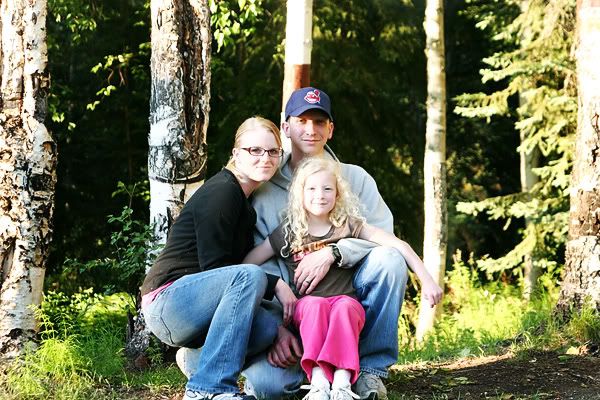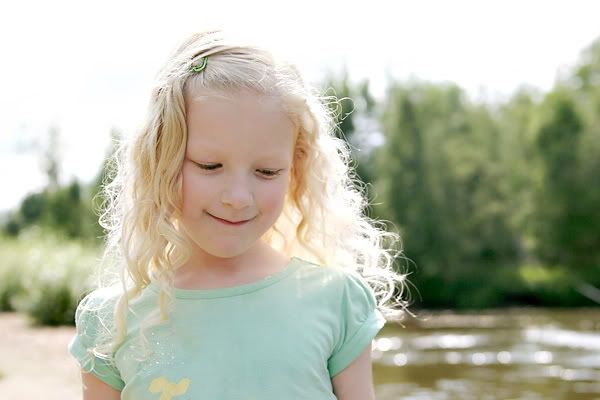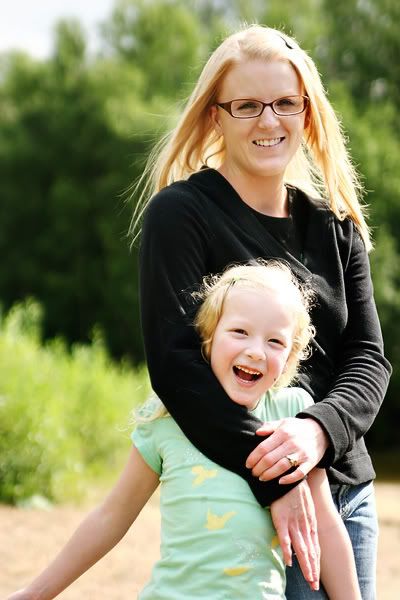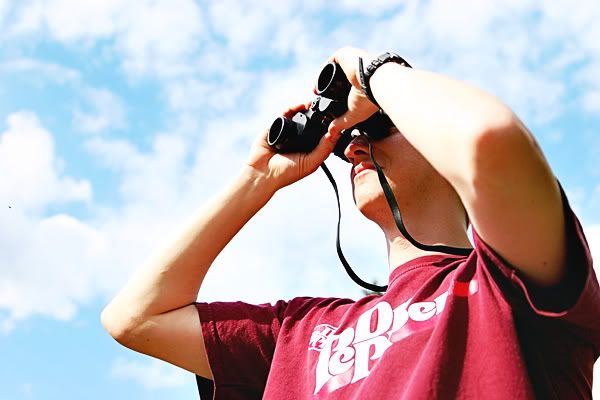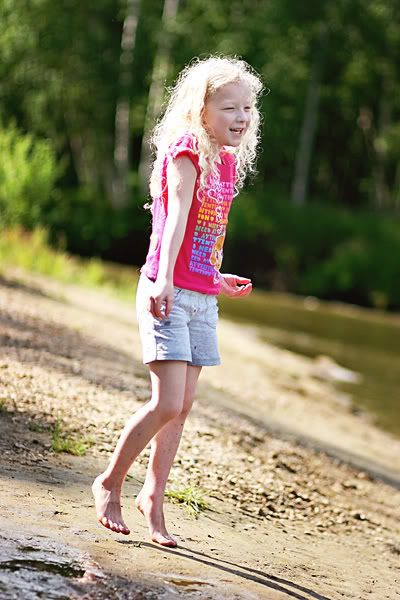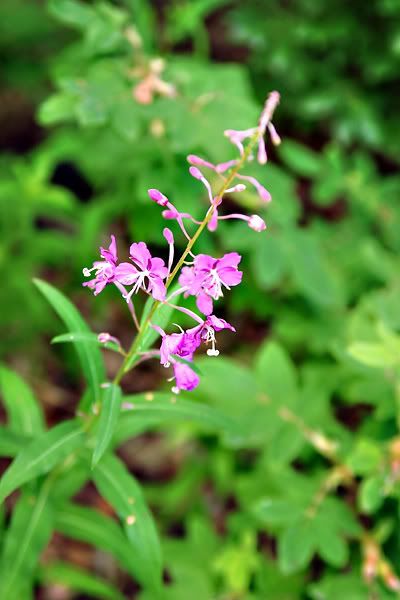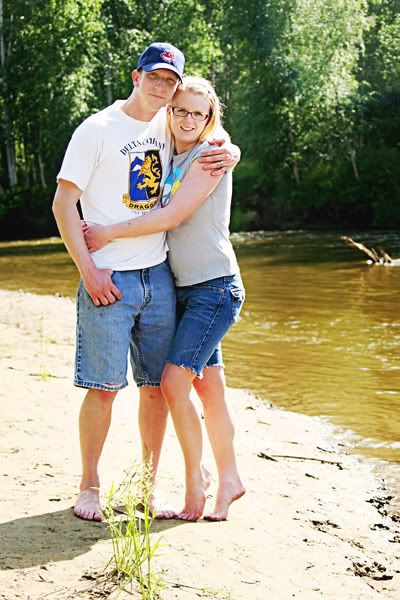 Gwyneth took this picture of David and I together.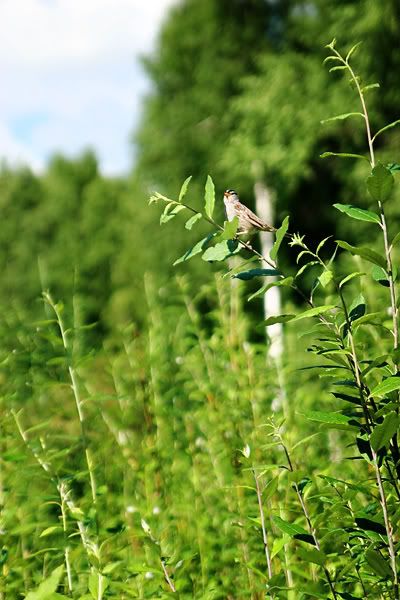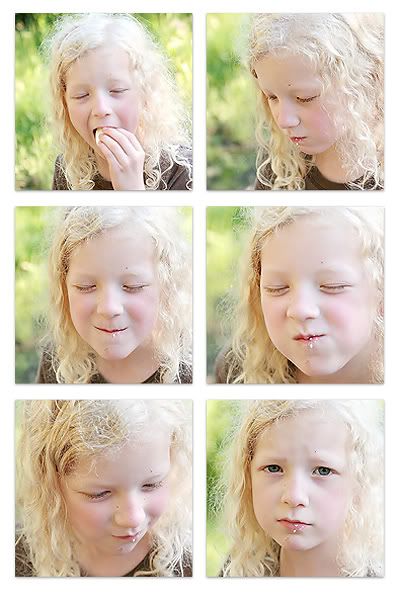 Her expressions as she savors the roasted marshmallows...she looks sad to have finished it in the last shot, eh?