I was in a funk this morning...no energy...just feeling really "blah." So I put on some makeup and took a few self-portraits.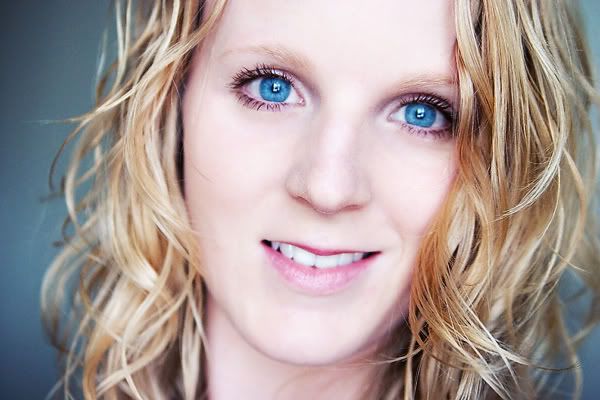 Gwyneth jumped in a few with me that I'll share more tomorrow! She even let me take a few of her alone! Such a rarity. She only gave me about five minutes, but I got some cute shots I can't wait to share!
I was able to "talk" to all three of my siblings today! A very rare occurrence (all in the same day that is...) and it really lifted my spirits. I love my sisters and brother! I wish I could see them all more often!