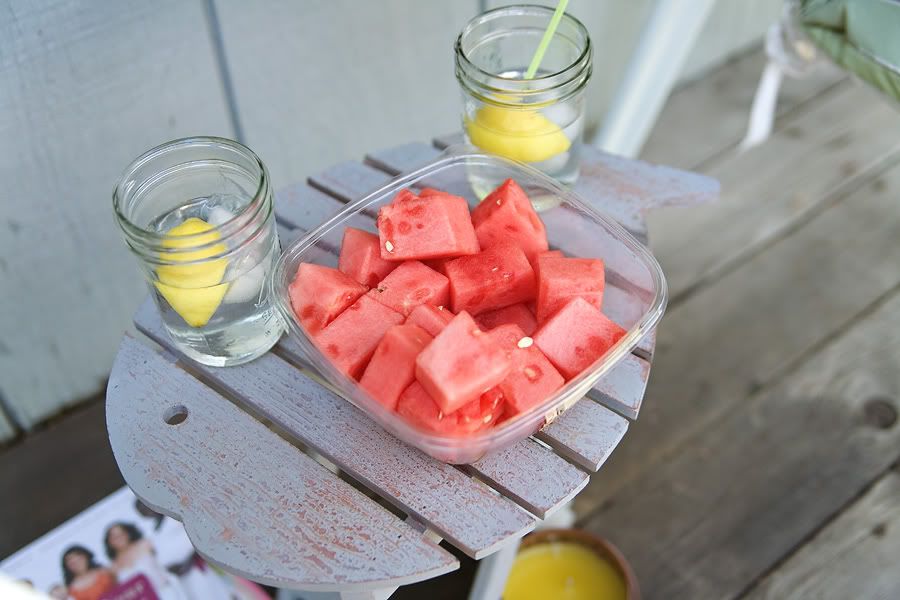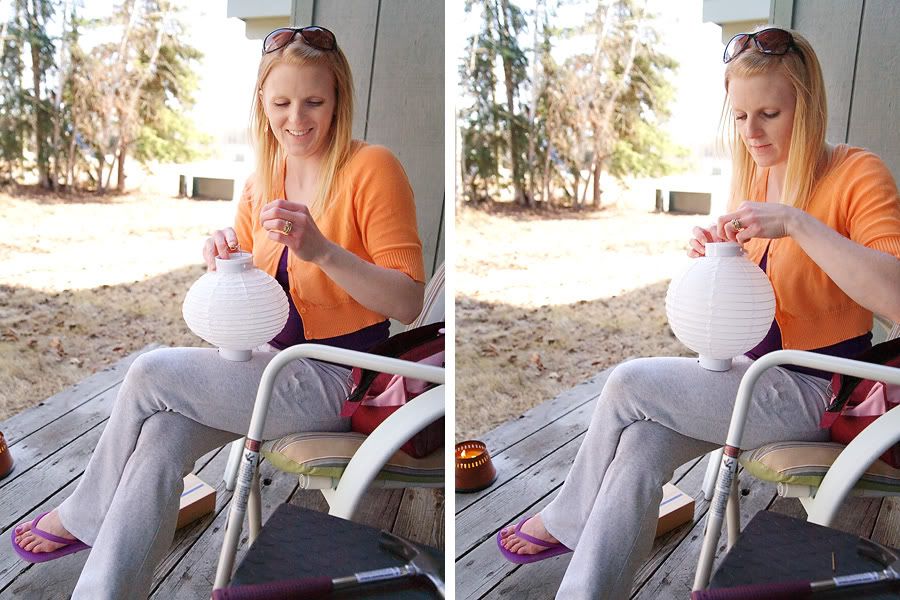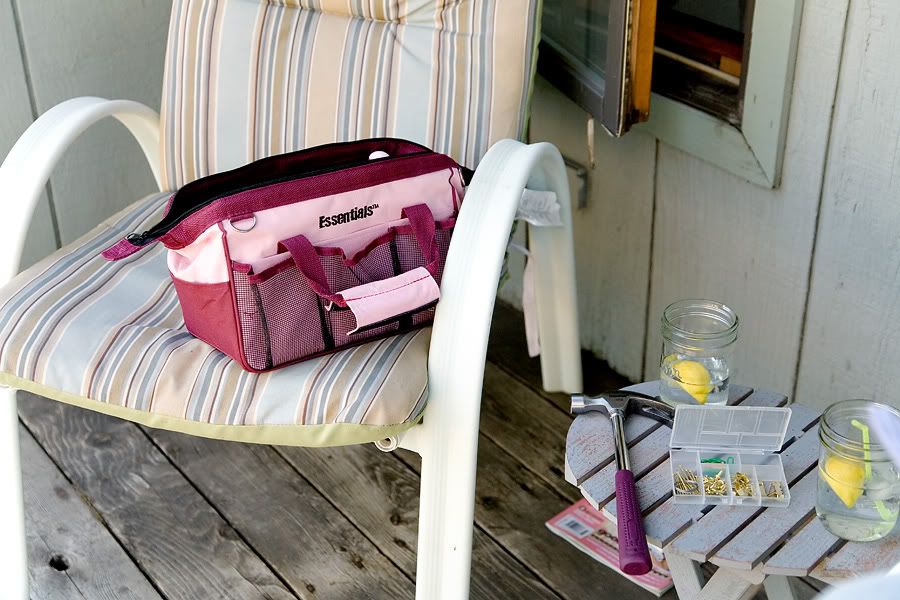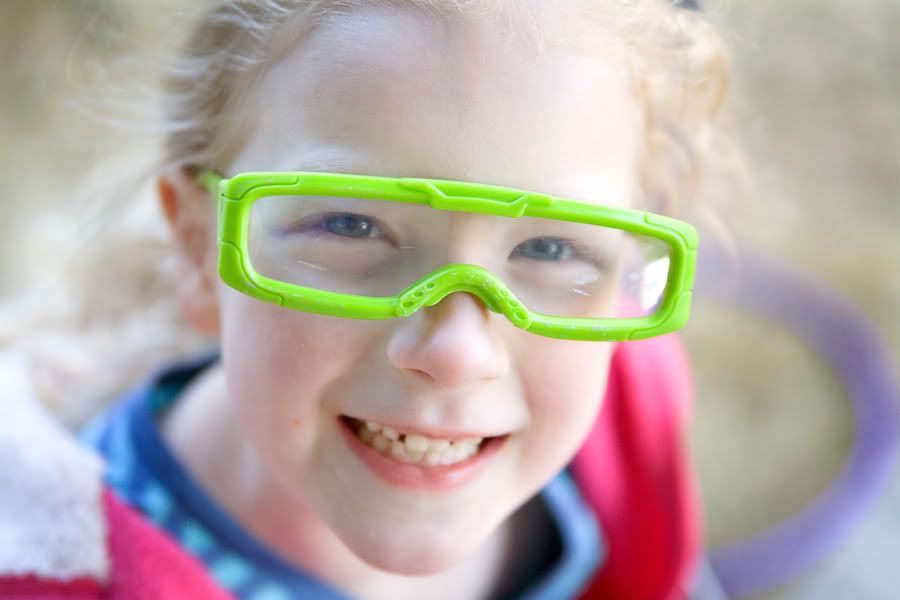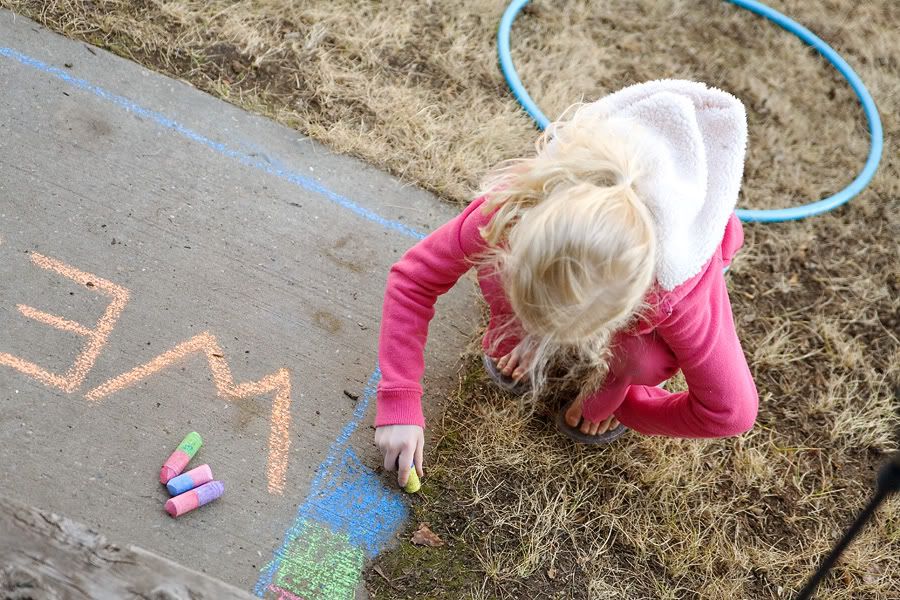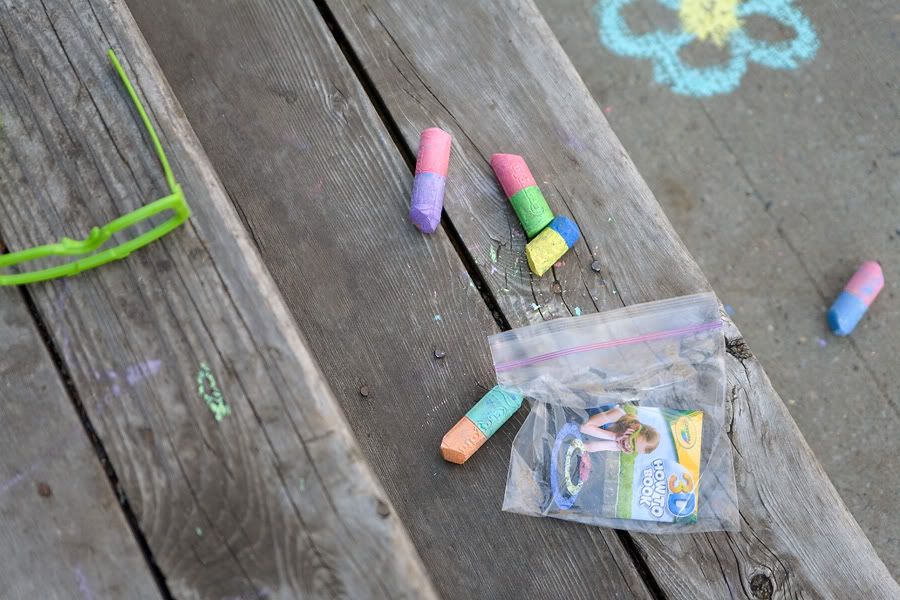 Last weekend we were teased with one of the warmest, sunniest days of the season thus far!
G. and I spent our Sunday afternoon out back prepping the backyard for Summer. We raked leaves, and I gave our small patio a little love with some lanterns, a little table and a straw mat underneath the seating area. I was able to use my awesome tool kit my hubby bought for me! All pink, and all mine!
We even broke in the grill for the season...just hot dogs, but fun nonetheless. We even indulged in a pretty expensive out-of-season watermelon. Yum!
This week has been a bummer weather-wise. Back to somewhat cold (50's) and dreary days. We can't wait to be able to spend more time out back...