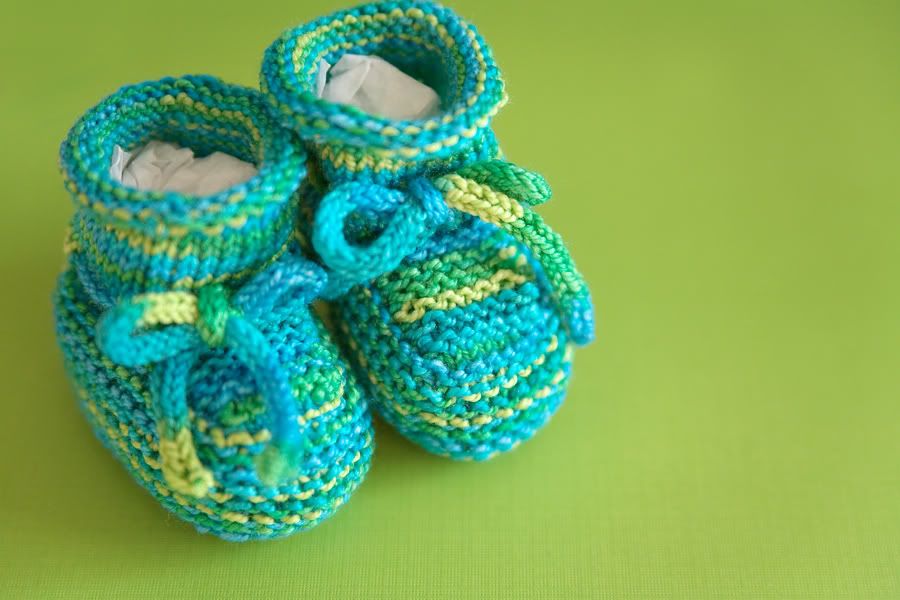 First knitting project for baby...
If we do not have a baby boy, there are plenty of couples we know that are expecting...I'm sure there will be at least one boy in the mix to gift them to!
We won't know if we're having a girl or a boy for a while still...if even then, you never know if baby will cooperate. But I think David and I agree we'd like to know what we're having before the birth. There are so many uncertainties in our life right now, it would be nice to
know
something.