post these pictures...at least the ones of her Webkinz prop...
G. made this cute little prop for her Webkinz today. It's like those props at Disneyworld where you stick your head in for a photo op.
She was on restriction today from all audio/visual components. So she had a creative day. She spent some time creating a pirate ship out of a box that came with Christmas presents in it...
crew responsibility list...
crew member cards...
and a treasure chest, full of gold and pink hearts...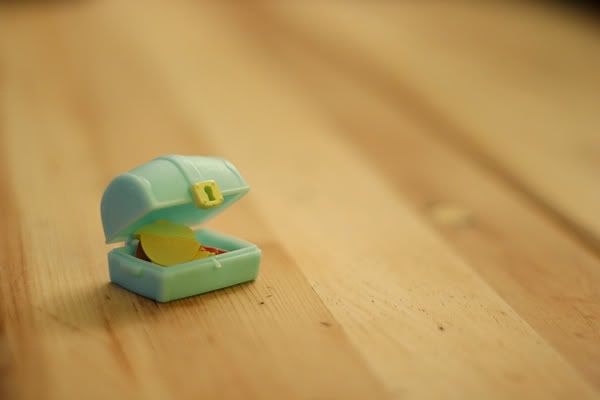 I love days like these...she even said it was almost better than video games...
almost.
:)