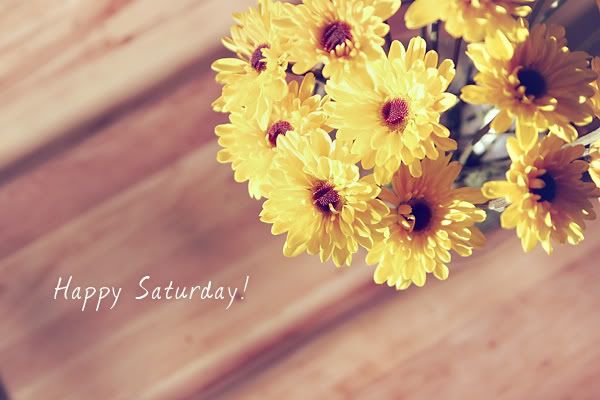 And a little eye candy for knitters: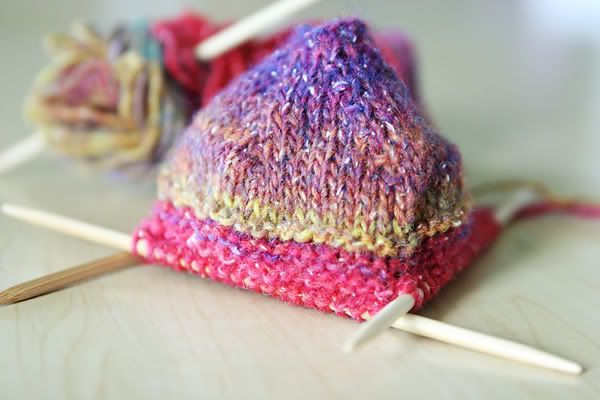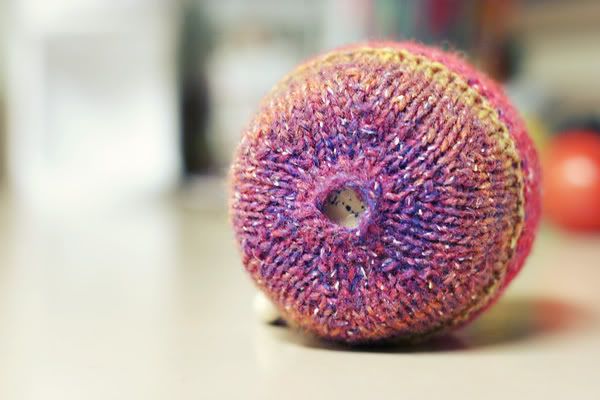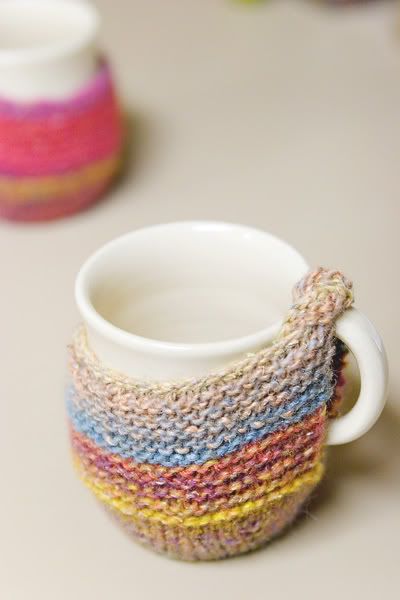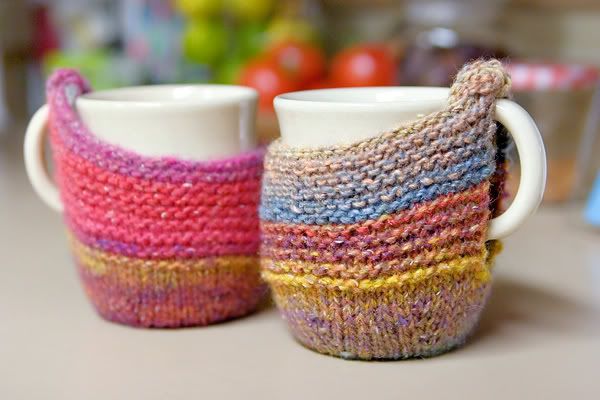 If you knit (or crochet) and aren't' on
Ravelry
yet...what are you waiting for??? It's an awesome online community of knitters/crocheters who share patterns, pictures, and tips! If you join, add me to your friends...my name is Kale80.
Let me know if you would like the link to download the pattern for the mug cozies!