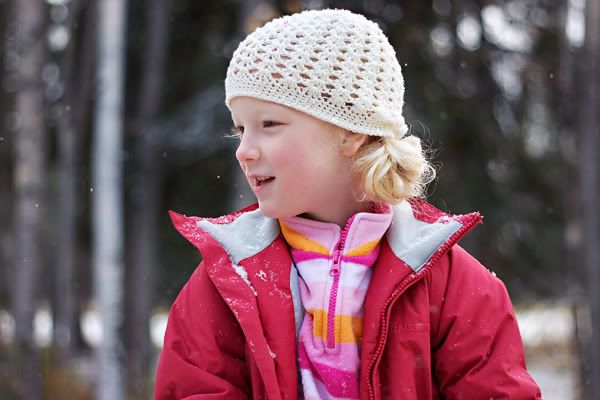 Oh, boy...
We had the first snow of the season today.
I went out in it this morning to finish up my grocery shopping.
It wasn't fun. I was slipping and sliding all over the place.
At first I thought it was just me, but I saw quite a few other people slide too...
'Tis the season......I don't think I'm ready!
I'll share a few more pictures tomorrow.