This past week Fairbanks celebrated Golden Days.Golden Days began as a way of collectively honoring Fairbanks' past. It is when they celebrate the discovery of gold by Felix Pedro in 1902. We did not go to any events except the rubber duckie race. The Chamber of Commerce sells tickets for this "game" and nearly 6000 rubber duckies are dumped into the Chena River. The owner of the housing area we live in bought tickets for each tenant here. We did not win, or even make it into the top 30. (Not surprising.)
We went for the novelty. Where else would you be able to see 6000 yellow rubber duckies floating down river?!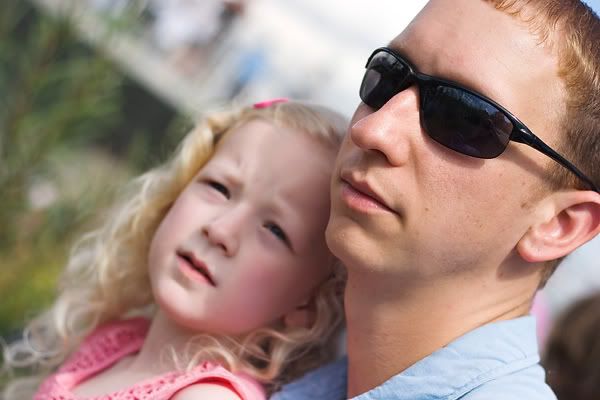 Waiting to see those first rubber duckies!